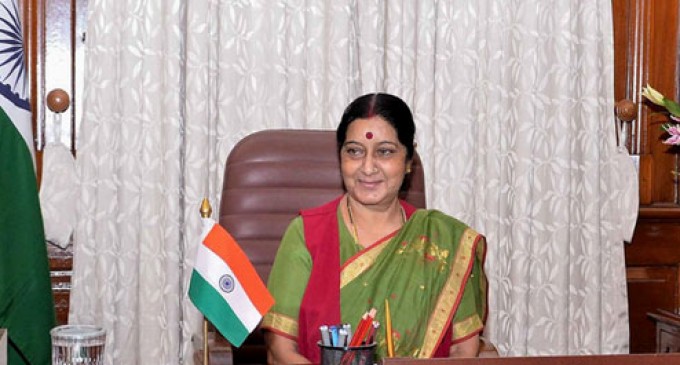 New Delhi, July 5  India and Hungary on Tuesday held talks on enhancing bilateral ties and trade as External Affairs Minister Sushma Swaraj met Hungarian Minister for Foreign Affairs and Trade Peter Szijjarto here.
The Hungarian minister's first is the first by a foreign minister from the European Union to India after the UK voted to exit the bloc.
Annual bilateral trade volume between India and Hungary stands at $600 million, with Indian exports at $385 million and Hungarian exports around $210 million.
Indian investments in Hungary are to the tune of $2 billion and 15 Indian companies operate in Hungary.
Szijjarto is scheduled to meet Vice President Hamid Ansari and Minister of State for Commerce and Industry Nirmala Sitharaman later on Tuesday.
Talks between the two sides are expected to focus on the Brexit vote and its fallout.