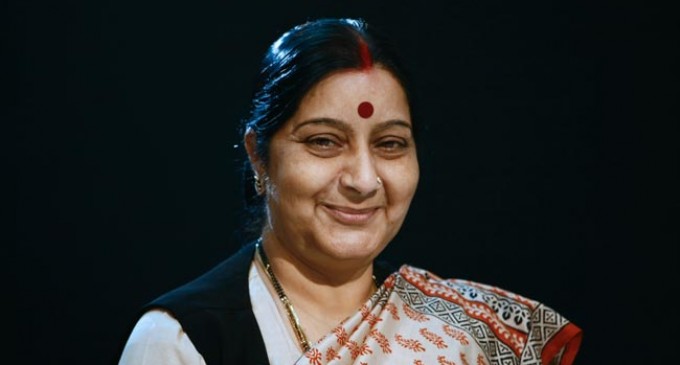 New Delhi, May 28  The welfare and security of Indians abroad should be the top priority for Indian diplomats, External Affairs Minister Sushma Swaraj said here on Saturday, addressing an annual gathering of Indian Heads of Missions here.
"The welfare and security of Indians abroad must be your first priority. EAM @SushmaSwaraj tells Heads of Mission in her address," external affairs ministry spokesperson Vikas Swarup tweeted.
In a separate tweet, he quoted Minister of State for External Affairs V.K. Singh as saying that the conference offered "an excellent opportunity to think collectively about foreign policy objectives".
About 120 Indian envoys from across the globe have gathered for the brainstorming session, during which they are expected to review the work in the past year and draw up strategies for the coming months.