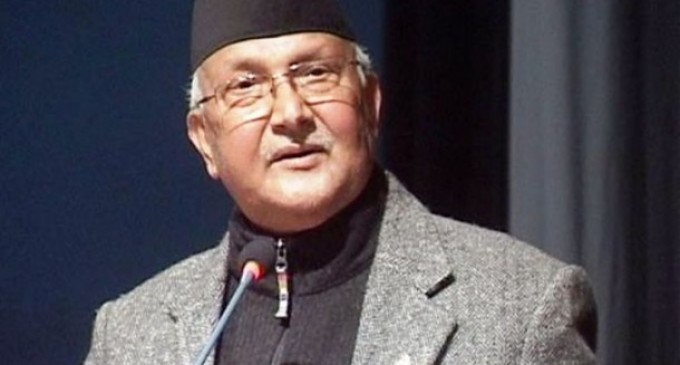 New Delhi, Feb 20 (IANS) Nepal is set to benefit from the Visakhapatnam port in India with the two sides signing two letters of exchange (LoEs) here on Saturday.
The LoEs were signed following delegation-level talks headed by Prime Minister Narendra Modi and his visiting Nepalese counterpart K.P. Sharma Oli.
While one LoE will provide for transit facilities for Nepal through the Visakhapatnam port, the other will allow for rail transport between Visakhapatnam and Nepal.
Abhay Gupta, secretary (north) in the ministry of external affairs, said in a media briefing here that till now Nepal could not use the Visakhapatnam port for third country export and import.
"There are some designated customs points. So, what this LoE essentially does is it notifies this route and it allows Nepalese export and import to happen through Visakhapatnam port in addition to other existing ports," he said.
"So, whenever a new transit point or crossing point is to be notified, then this procedure is followed," he added.