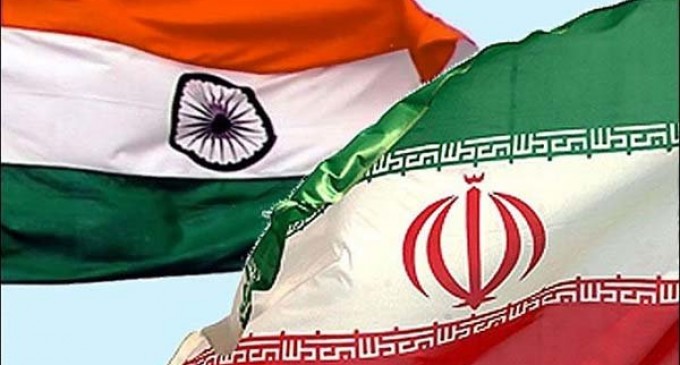 New Delhi, Feb 4 (IANS) India and Iran held the 13th round of Foreign Office consultations here on Thursday.
"Re-energising ties! 13th round of India-Iran FOCs to review multi-sectoral relationship takes place in Delhi," external affairs ministry spokesman Vikas Swarup tweeted.
Earlier on Thursday, addressing the media here, Swarup said that the delegation-level talks would be co-chaired by Indian Foreign Secretary S. Jaishankar and Iranian Deputy Minister for Asia and Pacific Affairs Ebrahim Rahimpour.
"The two sides will do a review of India-Iran bilateral relations, including a number of subjects such as connectivity and infrastructure, energy, economic relations, cultural and consular cooperation, defence and security cooperation," he said.
"The two sides are also expected to discuss regional and security issues and developments in the regions."
According to Swarup, India's close and civilisational ties with Iran in the contemporary times have evolved with the two countries becoming close partners.
"Iran is an important economic and security space for us and is also amongst our most important sources for energy," the spokesman said.
"Recently, India's participation in the development of Phase I of the Charbahar port has added another dimension to developing better connectivity not just with Iran but also with Afghanistan and Central Asia."
After the signing of an inter-governmental memorandum of understanding (MoU) in 2014, a contract between an Indian entity and an Iranian entity for the development of Phase I of Charbahar port and its operations was in the final stage of negotiations, Swarup informed.
Ahead of Thursday's meeting, Deputy Minister Rahimpour also called on External Affairs Minister Sushma Swaraj here.