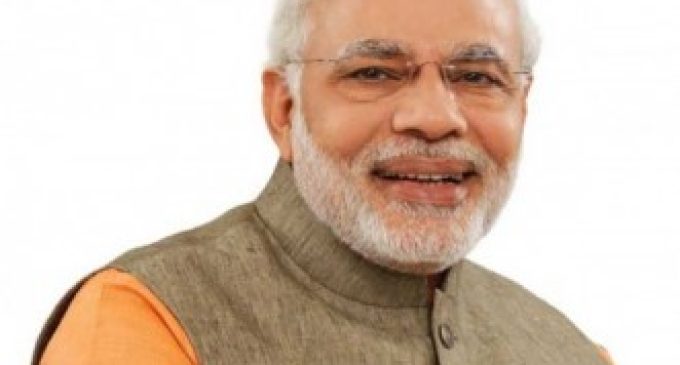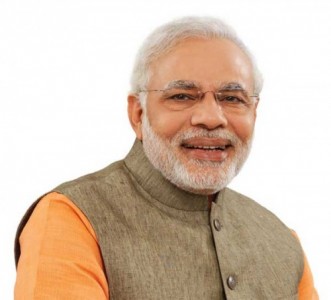 Washington, Sep 9 President Barack Obama looks forward to welcoming Indian Prime Minister Narendra Modi on September 29-30, the White House announced, saying their talks will "expand and deepen the US-India strategic partnership."
"The two leaders will discuss a range of issues of mutual interest in order to expand and deepen the US-India strategic partnership," White House Press Secretary said in a statement on Modi's first visit to Washington since his landmark electoral victory in May.
"They will discuss ways to accelerate economic growth, bolster security cooperation, and collaborate in activities that bring long-term benefits to both countries and the world," he said.
"They will also focus on regional issues, including current developments in Afghanistan, Syria and Iraq, where India and the United States can work together with partners towards a positive outcome."
"The President looks forward to working with the Prime Minister to fulfil the promise of the US-India strategic partnership for the benefit of both our citizens and the world," the White House statement.
The US had shunned Modi for nearly a decade with the previous Bush administration revoking his visa in 2005 for his alleged role or inaction during the 2002 Gujarat riots as the state's chief minister.
The Obama administration was late in reaching out to Modi in the run up to India's parliamentary elections, but Obama was among the first leaders to greet him after his historic win and invite him to the White House.
US secretary of state John Kerry and defence secretary Chuck Hagel have already travelled to India to meet Modi and the two sides had their annual strategic dialogue in July in New Delhi although it was Washington's turn to host it.
Modi, who begins his US visit on Sep 26 in New York, may also meet his Pakistani counterpart Nawaz Sharif on the sidelines of the UN General Assembly session. Sharif will be in the US from Sep 22 to 27.
Prospects of a Modi-Sharif meeting in New York had dimmed after India cancelled the Aug 25 India-Pakistan Foreign Secretary level talks in Islamabad over Pakistan high commissioner in India Abdul Basit meeting with Kashmiri separatist leaders.
However, External Affairs Minister Sushma Swaraj Monday revived the possibility of a Modi-Sharif meeting saying there are no full stops in diplomacy and the government would respond as the situation emerged.
Modi will come to Washington Sep 29 after a mega community reception at the Madison Square Garden on Sep 28 organised by Indian American Community Foundation.