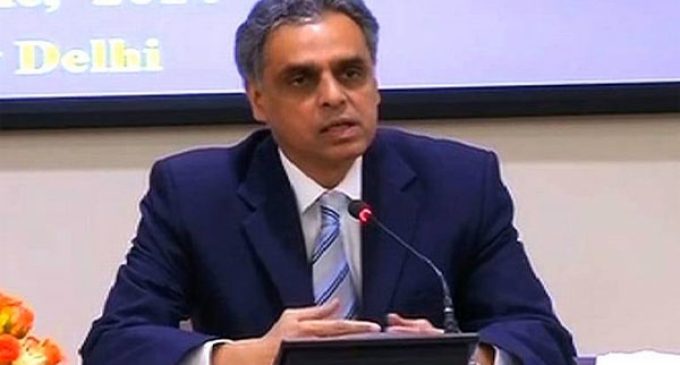 New Delhi, Aug 22 Responding to Pakistan High Commissioner Abdul Basit's claim that he did not breach protocol by meeting separatist leaders, India Friday said diplomacy is about "not saying the wrong things at any time".
"In diplomacy, it is not about saying the right things at the right time. It is also about not saying the wrong things at any time," external affairs ministry spokesperson Syed Akbaruddin told media persons here.
Asked the rationale of holding talks with Pakistan despite ceasefire violations by the neighbouring country, Akbaruddin said that "when government takes a decision, it takes all factors into account".
He said India at the first place had not initiated talks but only the process that could have led to talks.
"First of all, we were not having talks. We were having a foreign secretaries-level meeting with Pakistan, which would lead us into having talks," Akbaruddin said.
He reiterated that following Basit's meeting with separatist leaders from Kashmir, it was felt that these actions from Pakistan "were not conducive" to holding the foreign secretary-level meeting scheduled in Islamabad Aug 25.