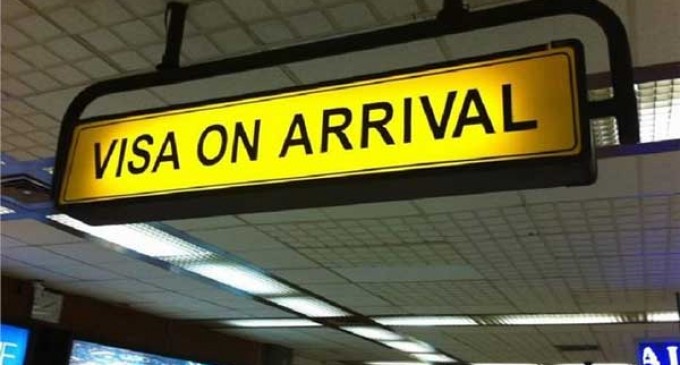 New Delhi, April 28  India has extended the visa-on-arrival facility for tourists from Comoros, Consul General of Comoros to India K.L Ganju said on Wednesday.
A lot of Comoros students have started seeing India as an education hub, Ganju said at the launch of his book 'The Golden Decade' by Congress parliamentarian Shashi Tharoor.
A total of 100 students from Comoros were currently studying in various universities and colleges in India.
The Comoros is a volcanic archipelago off Africa's east coast, in the warm Indian Ocean waters of the Mozambique channel.
The book 'The Golden Decade 2005-2015: My Life as Hony. Consul General' focuses on the dramatic turnabout in India-Comorian relations and the contribution of Ganju.
Speaking on the occasion, Tharoor said: "Ganju's depth of knowledge in diverse areas of interest and charm and character has helped him emerge as one of the most genial faces in diplomatic circles in India today."