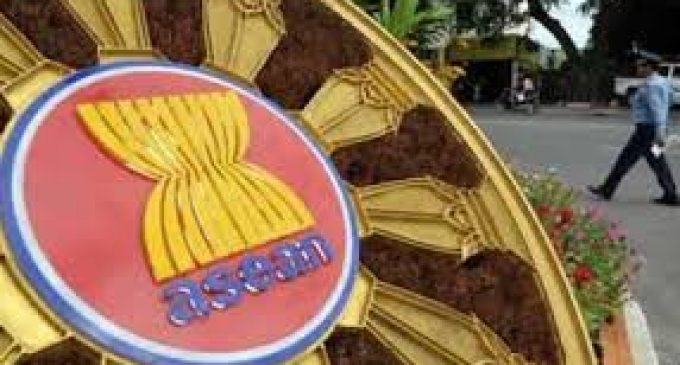 Ho Chi Minh City, Aug 26 Two ASEAN maritime forums kicked off in Vietnam Tuesday, with participation from representatives of 10 ASEAN member states and eight East Asia Summit (EAS) partners.
The fifth Association of South East Asian Nations (ASEAN) Maritime Forum (AMF-5) and the third Expanded ASEAN Maritime Forum (EAMF-3) is being held in Da Nang City.
Participants from 10 ASEAN member states are from Brunei, Cambodia, Indonesia, Laos, Malaysia, Myanmar, the Philippines, Singapore, Thailand and Vietnam and those from eight EAS partners include China, Japan, South Korea, India, Australia, New Zealand, Russia and the US, Xinhua reported.
The two events aimed to promote the key role of ASEAN in fostering maritime co-operation and building trust in the region, especially in ensuring security and safety of navigation.
AMF-5 and EAMF-3 are also expected to serve as channels for participants to discuss issues related to maritime collaboration, focusing on building trust and ensuring maritime security and safety.
During the three-day meet, participating countries will discuss the maritime situation and cooperation in the region, review the implementation of initiatives, and set future orientations for the AMF and EAMF.
ASEAN is now operating 11 maritime cooperation mechanisms covering areas such as defence, transnational crime prevention, transport, fisheries, tourism and the environment.
The previous fourth AMF and second EAMF took place in Kuala Lumpur, Malaysia in October 2013.