By TN Ashok      Diplomatic Editor
New Delhi, March 25, 2015: India's Prime Minister Narendra Modi, who pursues an aggressive foreign policy of maintaining good political, economic and diplomatic relations with most nations, will leave on a three nation tour – France , Germany and Canada —  of Western Europe and North America on April 9 this year as part of the foreign offices' "Look West Policy."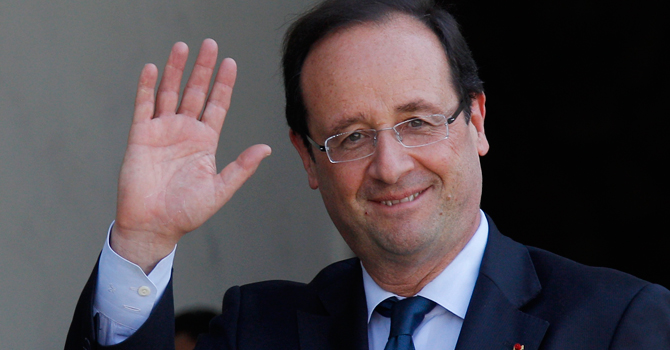 Prime Minister Modi first reaches France and will be there until April 12 during which he will have discussions with the French President Francois Hollande, different leaders of society and the Indian diaspora there.
Modi will be visiting Germany between April 12 and 14 and meet with the Chancellor Angela Merkel and have bilateral discussions on issues ranging from trade to politics and diplomacy. Between April 14 to 16, PM Modi will be visiting Canada and meet with his counterpart Prime Minister Stephen Harper.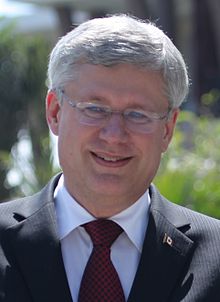 Syed Akbaruddin, spokesman for the ministry of external affairs in India, told newsmen today that this was an advance notification of the Prime Minister's visit to these countries and that more details would be released closer to his departure to these nations. An advance party had left and was ironing out the finer details of his engagements in these countries.
The Prime Minister's visit to these three nations, Akbaruddin said, was in keeping with India's Look West foreign policy with special focus on investments and technology tie-ups.