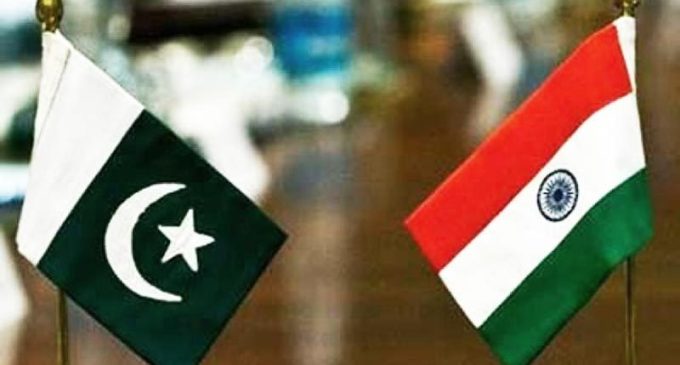 Islamabad, Aug 4 A 25-member Pakistani delegation will leave for India Wednesday to attend the 4th meeting of India-Pakistan Joint Forum (IPJF) here Aug 7-8 to discuss trade between the two countries, media reported Monday.
Co-chairman of the IPJF from Pakistan, Syed Yawar Ali Shah, will lead the delegation, Dawn online reported.
IPJF co-chairman Sunil Kant Munjal and officials from the ministries of commerce and external affairs will represent India at the meeting.
The forum will discuss methods of improving trade between the two countries, including removal of non-tariff barriers and visa-related issues, besides others.
The IPJF was constituted by Pakistan and India in 2013 by including members from private and public sectors to take steps for advancing trade relations.
The first meeting of the forum was held in Islamabad in June last year, the second in October in New Delhi and the third in February this year in Lahore.