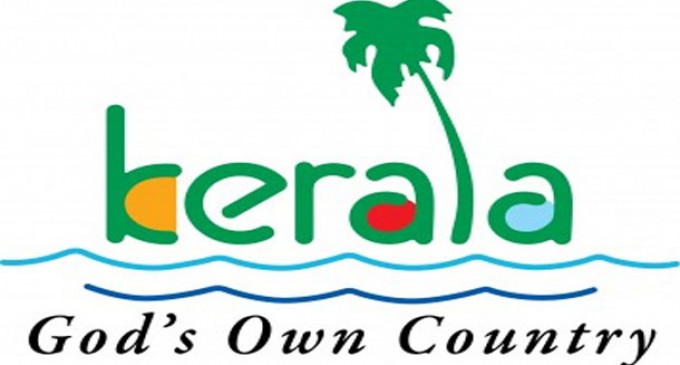 Thiruvananthapuram, Sep 25 The first-ever roadshow of  in Malaysia this week has drawn enthusiastic response, said a tourism official.
Attended by as many as 14 trade partners from Kerala, the roadshow was an opportunity for the state's tourism sector representatives to interact for the first time with their Malaysian counterparts on their own soil.
The roadshow presented the various attractions in Kerala to an audience that included several high-profile representatives of Malaysia's influential tourism sector.
"Malaysia, which has a very large Indian diaspora, is an important market for Kerala. The highly discerning travellers from this country are going to be a major addition to the rapidly increasing foreign tourist arrivals in our state," said Kerala Tourism director P.I. Sheik Pareeth, who led the delegation from the state.
India's Deputy High Commissioner to Malaysia Acquino Vimal was the chief guest at the roadshow, held at the Shangri-La Hotel in Kuala Lumpur Tuesday.
The Malaysian business community evinced keen interest in the tourism products offered by Kerala.
Kerala has been seeing a substantial increase in tourist arrivals from Malaysia.
In 2013, a total of 24,237 Malaysians visited Kerala — a rise of 43.24 over the previous year.