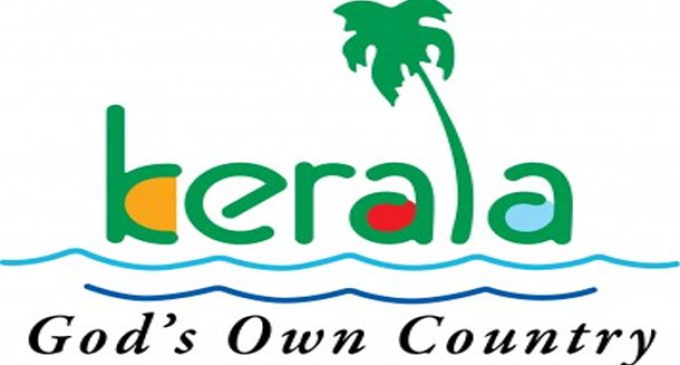 Thiruvananthapuram, Oct 27 Kerala Tourism has successfully conducted two roadshows across Australia and made a successful foray into New Zealand, inviting the travel and adventure loving people there to "god's own country".
Both nations are fast-growing markets for Kerala Tourism, with the number of visitors to the state from Australia up 60 percent and from New Zealand rising 68 percent in the past four years, an official said Monday.
As many as 102 Australian tour operators took part in a roadshow in Sydney, while 60 buyers participated in a roadshow in Melbourne.
A total of 46 buyers attended the roadshow in Auckland, the first by Kerala Tourism in New Zealand.
"Both Australia and New Zealand represent a vast market for Kerala because of the high percentage of its residents willing to travel and experience new destinations across the world," said Kerala Tourism secretary Suman Billa, who led a delegation comprising industry representatives from the state.
Billa invited the tour operators to take a look at the variety offered in Kerala's hills, waterways as well as wildlife and authentic cuisine.
India's Deputy Consul-General Vinod Bahade was the chief guest at the roadshow in Sydney.
The recently granted visa-on-arrival facility for citizens of New Zealand added strength to Kerala Tourism's promotional campaign in Auckland.
Another highlight of the roadshows was a grand prize given to one lucky winner in each of the cities. Each winner from Sydney, Melbourne and Auckland won a seven-night trip for two to Kerala.