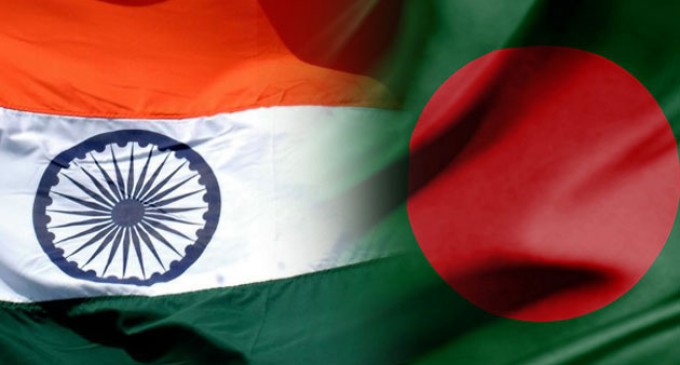 New Delhi, Sep 20 Prime Minister Narendra Modi will have his first bilateral interaction with Bangladesh Prime Minister Sheikh Hasina on the sidelines of the UN General Assembly later this month, even as both countries have agreed to majorly scale up connectivity with each other, a top official said here Saturday.
External affairs ministry spokesperson Syed Akbaruddin said at a briefing that Modi and Hasina would meet on the margins of the UNGA, which would be their first meeting.
Modi had invited Hasina for his swearing-in ceremony May 26 but she could not attend due to a prior diplomatic engagement with Japan at the time.