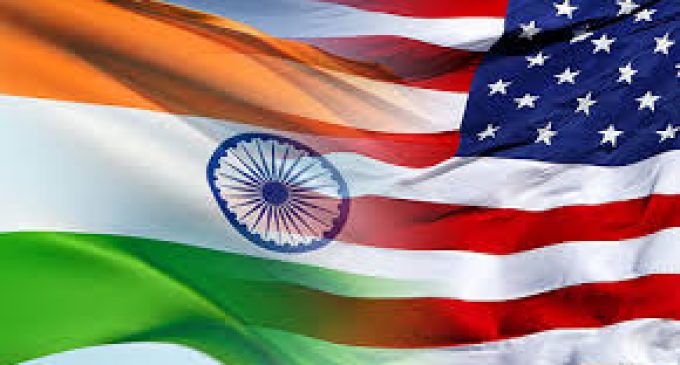 Washington, Feb 4 US and Indian officials will meet shortly to put in place a few remaining steps on the India-US nuclear deal after the "breakthrough understanding" between President Barack Obama and Prime Minister Narendra Modi, according to a senior US official.
"Essentially, what you're seeing with the breakthrough on civ-nuke is that at a policy level, there are no further impediments," Phil Reiner, White House's senior director for South Asian Affairs, told the foreign media Tuesday in a round table on Obama's India trip.
"It's now for operationalisation" and "the governments don't necessarily get involved in the decisions that companies make", he said.
"But at this point, what we've done is we've removed the ambiguity that was preventing those companies from moving forward," Reiner said.
US officials have said that the understanding on the liability issue is between the two governments and it was up to the companies to do their own risk assessment before entering into commercial contracts.
"There's a few steps that still need to be put in place; for example, there will be a conference in the relative near term on how to build the insurance pool elements that will go into actually making this a reality," Reiner said.
"But it's a massive breakthrough that's held us up for years, that's prevented us from being able to take those next steps," he said.
"At a policy level, we've been able to push at the leader level to get past that. That is tangible progress."
According to reports, the state-backed insurance pool would cover operator liabilities of up to Rs.15 billion ($242.8 million).
India has allotted project sites for two 1000 mw nuclear reactors each by US companies Westinghouse and GE-Hitachi in Gujarat and Andhra Pradesh respectively. But no work has started on either due to the nuclear logjam.