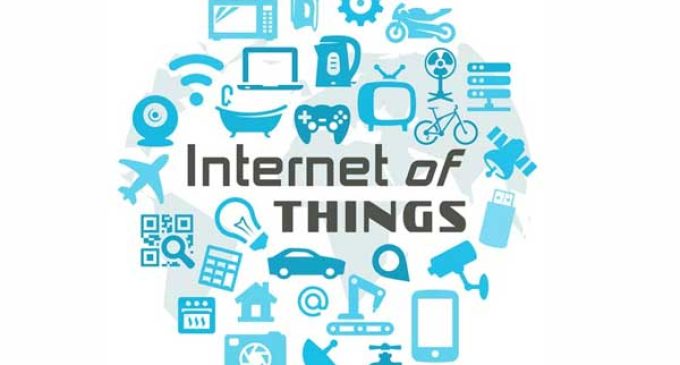 Bengaluru, Nov 9  The Internet of Things (IoT) Next summit, which began here on Wednesday, focused on expanding the Indian start-up ecosystem for creating more opportunities to the stakeholders, said an industry body official.
"We are looking for industry intervention at academia-incubator-start-up level to enable the IoT hardware ecosystem. The growth of our start-up ecosystem has been exponential with artificial intelligence (AI), machine learning and analytics," said Indian Electronics and Semiconductor Association (IESA) Chairman Ashwini K. Agarwal at the summit.
The challenges for the industry is to build strategy for scalable, secure and efficient IoT implementation and determine which technologies will drive it (IoT) to the next development stage.
"The focus is to upskill the workforce in IoT with workshops on new technologies like LoRa and Julia Scientific computing," said Agarwal.
The two-day second edition of the IoT summit, organised by IESA with The Indus Entrepreneurs (TiE) Bengaluru chapter, deliberated on market verticals and horizontal technologies for leapfrogging and exploring them.
"The government has been active to make the country digitally enabled with Digital India and Smart City initiatives. By embracing automated technologies like AI, our effort is to expand its vision in the area," said Tie Bengaluru President Ravi Gururaj.
Asserting that India was moving the ante towards innovation, he said TiE would contribute and support IoT entrepreneurs and strengthen the ecosystem.
With automation disrupting the industry, a growth path for the emerging markets across verticals need to be defined to be at par with the established players in the industry.
With 900 start-ups across the country, about 1,000 delegates are participating in the two-day summit on new perspectives and fresh thinking on IoT security.
Rambus Chief Technology Officer Martin Scott, Intel's IoT group Director Rahul Bedi and Microsemi Vice-President Frank Thiel spoke on the transformational journey of IoT, highlighting the opportunities the new technology has created for the manufacturing landscape in the country.