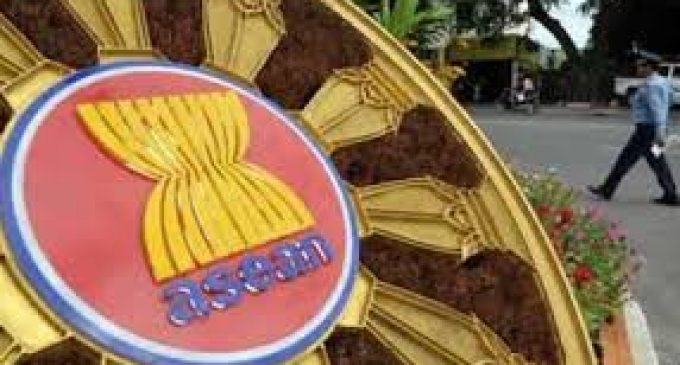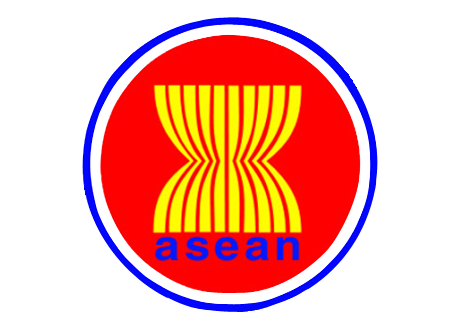 New Delhi, Sep 3 Having received the relevant documents, India will soon sign the India-ASEAN Free Trade Agreement (FTA) in services and investments, Commerce Secretary Rajeev Kher said Wednesday.
The agreement documents could not be signed at the India-ASEAN Economic Ministers meeting in Myanmar last week as Commerce Minister Nirmala Sitharaman could not attend owing to other engagements.
"Unfortunately because the minister had compelling engagements here, she could not attend the Ministerial meeting last week but we now have received the agreements on services and investments and the minister would shortly sign them," Kher said at an event here.
The agreements have to be signed by the economic ministers before they are formally adopted. These are now being signed through circulation, by which countries sign the documents one by one.
The formal adoption is likely to be during the next India-ASEAN summit later this year. All ASEAN members are expected to get the pacts ratified by their legislatures by that time.
India and the ASEAN already have a FTA on goods that was implemented in 2011. The two sides had finalised the FTA in services and investments during the ASEAN-India Commemorative Summit in December 2012.
The FTA in services and investment when implemented is expected to facilitate the temporary movement of business people, including contractual service suppliers and independent professionals in accounting, architecture, engineering services, medical and dental, nursing and pharmacy, computer services and management consulting.
Some countries, especially the Philippines and Indonesia, had voiced concern over the movement of professionals under mode 4 – which will make entry of Indian professionals to the ASEAN nations easier. They feared it might affect their workforce with the increased presence of Indian workers and were opposing the agreement.
India and the bloc comprising Brunei, Cambodia, Indonesia, Laos, Malaysia, Myanmar, the Philippines, Singapore, Thailand and Vietnam have two-way trade worth over $80 billion. With the pact on services and investment, two-way trade is expected to touch $100 billion mark by 2015.