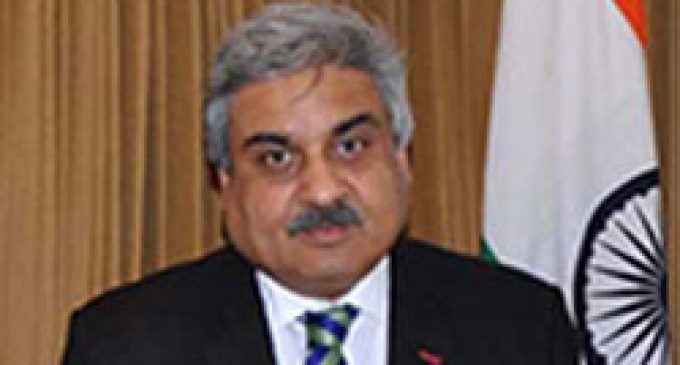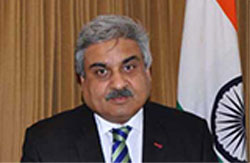 Hanoi, Aug 26 Taking its first important step to ensure that the connectivity corridors with ASEAN are utilised when ready, India has proposed that it, Myanmar and Thailand begin talks on a transit transport agreement for the Trilateral Highway that is set to link the three countries by 2016, a top Indian official said here Tuesday.
Anil Wadhwa, secretary (East) in the ministry of external affairs, addressing the ASEAN-India Network of Think Tanks meeting here, said the physical infrastructure of the connectivity corridors with Southeast Asia can be utilized "only if we also agree on the soft infrastructure necessary to permit movement of traffic and goods on these economic corridors".
"We have, therefore, proposed that India-Myanmar-Thailand begin negotiations on a Transit Transport Agreement for the Trilateral Highway."
Wadhwa said India also needs to "see how Tier-II and Tier-III cities in India can develop business and tourism linkages with destinations in ASEAN on a scale that is sustainable the year round".
This, he said, will assist efforts to broaden air connectivity beyond just some of the big capitals in ASEAN and the metros in India.
"We had made available 18 such routes to ASEAN some years ago and we are keen on their utilization at the earliest. We have also offered the ASEAN an Open Sky Policy on Cargo on quid pro quo basis."
Wadhwa said the creation of infrastructure, including soft infrastructure like legal and transport agreements, and the integration of economic activity in the hinterland along the connectivity corridors have to progress simultaneously to make the corridors effective.
On developing the back-end linkages of connectivity corridors, he asked the think tanks to identify specific Industries that could make the connectivity corridors more productive for economic and investment cooperation.
He also suggested connecting Centres for English Language Training and Entrepreneurship Development to such connectivity corridors.
"I would urge that you keep in mind also that this agenda cannot progress on the shoulders of Governments alone. It needs the professionalism and the orientation to investment that is found in the private sector," Wadhwa said.