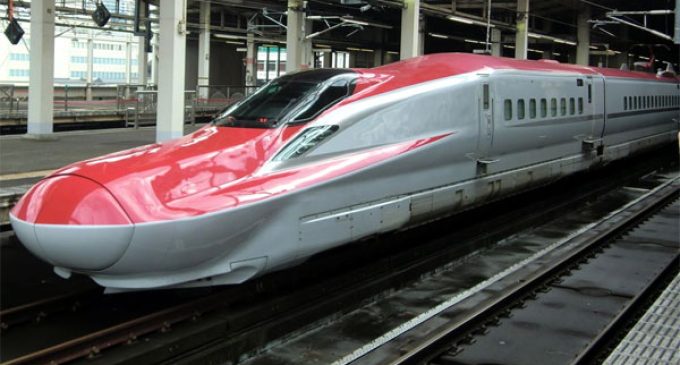 Beijing, Sep 15 India and China are likely to enter agreements on high-speed trains, bullet trains, modernisation of railway stations and platforms, and training of railway officials during the visit of Chinese President Xi Jinping to India beginning Wednesday.
"India is a vast country and high speed trains are needed to connect its north with its south," Liu Jianchao, assistant foreign minister of China told Indian reporters here.
He said India could benefit from Chinese expertise in operating a large, low-cost and high-tech railway network.
Chief Engineer of China Railway He Huawu told reporters: "China can make technology available to India in the field of bullet train or high-speed trains."
Chinese railway officials have been visiting India in this regards and a team was in India last week, Jianchao said adding that China can build bullet trains at much lower cost per-kilometre as compared to Japan, Germany and other countries.
China has signed agreements with Argentina, Turkey and Venezuela to develop high-speed railway network in those countries and is in talks with several other countries, he added.
Jinping will begin his three-day visit to India Sep 17 at Ahmedabad and will later visit Delhi.