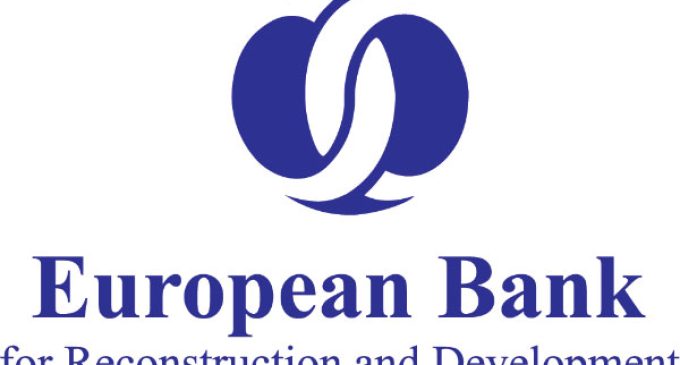 New Delhi, Nov 22 (IANS) The Union Cabinet, chaired by Prime Minister Narendra Modi, on Wednesday approved India's membership for the European Bank for Reconstruction and Development (EBRD), for which the required steps will be initiated by the Finance Ministry, an official statement said.
"Necessary steps will be initiated by the Department of Economic Affairs, Ministry of Finance to acquire the membership of the EBRD," the ministry said in a statement.
"Membership of EBRD would enhance India's international profile and promote its economic interests. India's investment opportunities would get a boost. It would increase the scope of cooperation between India and EBRD through co-financing opportunities in manufacturing, services, information technology and energy," it said.
EBRD's core operations pertain to private sector development in their countries of operation. The membership would help India leverage the technical assistance and sectoral knowledge of the bank for the benefit of development of private sector.
"This would contribute to an improved investment climate in the country. The membership of EBRD would enhance the competitive strength of the Indian firms, and provide an enhanced access to international markets in terms of business opportunities, procurement activities and consultancy assignments," the statement said.
"This would open up new vistas for Indian professionals on the one hand, and give a fillip to Indian exports on the other. Increased economic activities would have the employment generating potential. It would also enable Indian nationals to get the employment opportunity in the bank," it added.
The minimum initial investment towards the membership of EBRD will be approximately 1 million euros. However, this assumption is based on India deciding to buy the minimum number of shares (100) required for obtaining the membership.
If India were to buy a higher number of bank shares, the financial implications could be higher. In-principle approval of the Cabinet at this stage is being obtained for joining the bank.
The issue relating to acquiring the membership of EBRD had been under consideration of the government.
With the country's impressive economic growth over the years and enhanced international political profile, it was considered appropriate that India should expand its presence on the global developmental landscape beyond its association with the Multilateral Development Banks (MDBs) such as the World Bank, Asian Development Bank and African Development Bank.
The decision to join the Asian Infrastructure Investment Bank (AIIB) and the New Development Bank (NDB) was taken earlier against this backdrop.