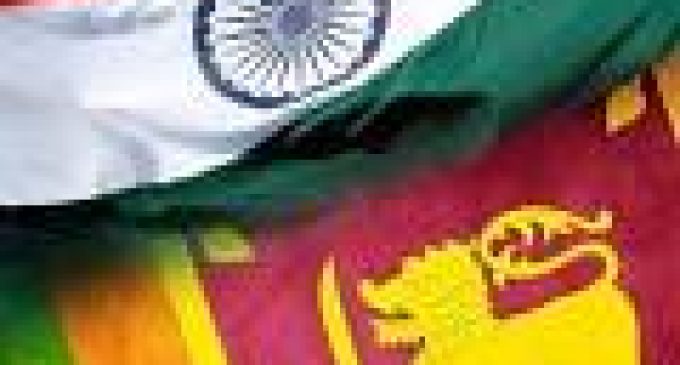 New Delhi, Aug 22 India said Friday that Sri Lanka's Tamil community must enjoy "dignity, justice and self-respect" within the united island nation.
External Affairs Minister Sushma Swaraj stated this to a six-member delegation of the Tamil National Alliance (TNA), Sri Lanka's main Tamil political party.
"Sushma Swaraj stressed on the need for a political solution that addresses substantially the aspirations of the Tamil community in Sri Lanka for equality, dignity, justice, self-respect within the framework of a united Sri Lanka," ministry spokesman Syed Akbaruddin said.
The TNA members' visit was part of India's effort to engage with the Sri Lankan government and all political parties there, he said.
The delegation, led by veteran Tamil politician R. Sampanthan, made a detailed presentation on the political situation in Sri Lanka to Sushma Swaraj.
Sushma Swaraj gave a patient hearing to them and stressed on the need for a political solution to the long-standing Tamil aspirations.
The delegation will call on Prime Minister Narendra Modi Saturday.
"They will give a detailed presentation of their understanding of the situation and their suggestions regarding the nature of India's engagement," Akbaruddin said.
The talks will also focus on Indian development projects related to housing and hospitals in northern Sri Lanka, the former war theatre.
Akbaruddin said there were a number of Tamil refugees from Sri Lanka in India who would like to go back but there were difficulties of land availability there.
This is the first visit by TNA leaders to India after the BJP government took over in May.
The TNA was once widely seen as the political front of the now vanquished Liberation Tigers of Tamil Eelam (LTTE), which was crushed by the Sri Lankan military in 2009.