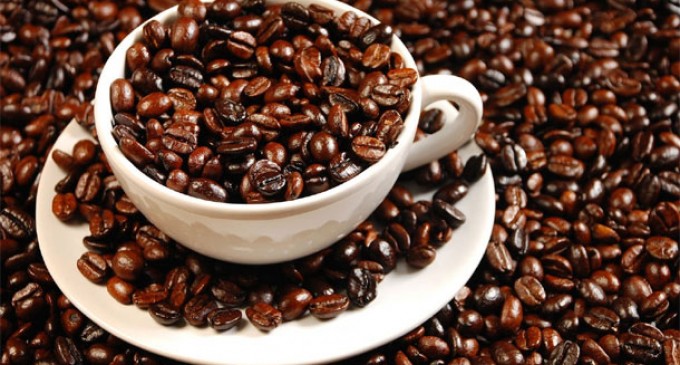 Bogota, Jan 7 (IANS) Colombia's 2015 coffee harvest totalled 14.2 million bags of 60 kilos , the largest in 23 years, the National Federation of Coffee Growers announced.
The figure represents an increase of 83 percent over the 2012 harvest, which came in at 7.7 million bags, EFE news reported.
"This is very good news for the country's producers," said Roberto Velez Vallejo, the federation's managing director.
The dramatic improvement since 2012 is the result "of joint efforts by the coffee growers and the government, who succeeded in renewing domestic coffee-growing and making Colombia an important player in the international market again," he said.
Colombia exported 12.7 million bags of coffee last year, an advance of 16 percent over 2014.