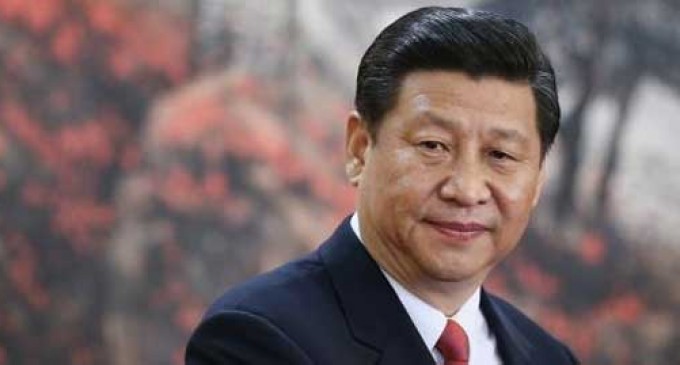 New Delhi, Sep 19  Chinese President Xi Jinping Thursday said Beijing supports "India's aspiration for a bigger role" in the UN Security Council (UNSC).
"China is ready to strengthen strategic cooperation with India in multilateral fora BRICS, UNSC and on the issue of climate change, food, energy, cyber security. India and China can cooperate. We have shared common interests in these issues. China supports India's aspiration for a bigger role in the UNSC," Xi said in his address at the Indian Council of World Affairs here.
Referring to the border problem, Xi said: "Neighbours may encounter problems. What is important is to tackle the boundary question and seek a fair, resonable solution at an early date. And in the meantime, India and China should not allow the boundary problem to affect their bilateral economic ties."
"We should not just focus on our differences and forget our friendship and cooperation and let it stand in the way of our development, cooperation," he said.
Xi's visit came after Chinese troops entered five km into India, with New Delhi expressing concern over the incursion during the talks between Xi and Prime Minister Narendra Modi.