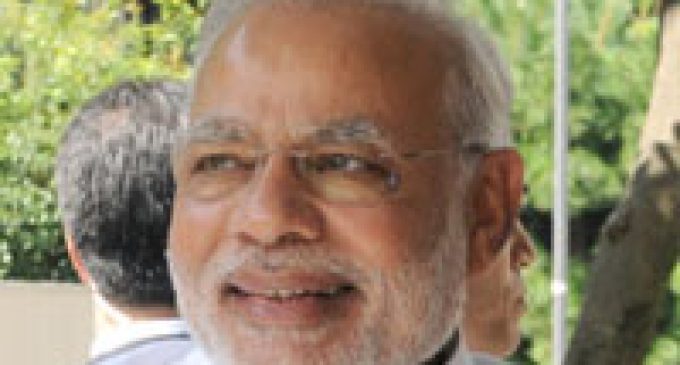 Kyoto, Aug 31 Prime Minister Narendra Modi Sunday said he visited Japan's ancient capital Kyoto to learn how the city had combined its cultural heritage with modern infrastructure so that it could be replicated in India.
Speaking at a luncheon meeting hosted by the Kyoto Buddhist Association, Modi said: "Kyoto is a modern city standing on a rich cultural foundation. It has successfully incorporated modern infrastructure with cultural heritage."
"We want to build similar heritage cities in India too and that's why I came here to learn and understand all about this city," he said.
Modi said he treasured both cultural and scientific heritage.
"I treasure both cultural as well as scientific heritage and this was an opportunity for me to learn to combine them both and do something for India," he said.
During his trip to Kyoto on the first leg of his visit to Japan, Modi visited Kyoto University and met stem cell pioneer Shinya Yamanaka, winner of the Nobel prize in 2012, and discussed prospects of cooperation among Indian and Japanese institutes.
Modi also exchanged notes on heritage conservation with Kyoto Mayor Daisaku Kadokawa, showing him a detailed map of Varanasi, the Hindu holy city and the constituency he represents in the Lok Sabha.
The two countries have signed a partnership agreement to turn Varanasi into a "smart heritage city".