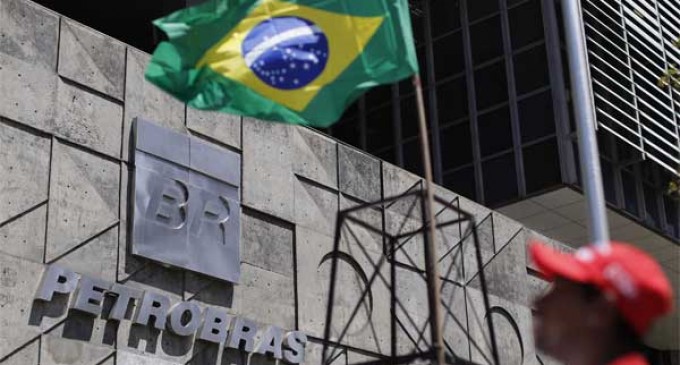 Brasilia, April 2  Brazil's largest oil company Petrobras will eliminate 12,000 employees through voluntary resignations.
Petrobras announced the plan on Friday stating it had been approved by the board and would be part of the company's management plan, Xinhua news agency reported on Saturday.
The company is currently going through massive restructuring to deal with crippling debt, low oil prices, and a sprawling corruption investigation that has seen a number of its executives arrested.
"The company has around 12,000 employees that can retire. We are considering a plan of around this scale, at a predicted cost of 4.4 billion reais ($1.23 billions)," said Petrobras.
The company currently has 57,046 workers, having already removed 6,254 workers through voluntary resignations in 2014.
The company also announced that it would reduce by 43 percent the current 5,300 executives and managers the company has, most of whom enjoy high salaries and bonuses.
In 2015, the company suffered record consolidated net losses of 36.9 million reais ($10.4 billion).