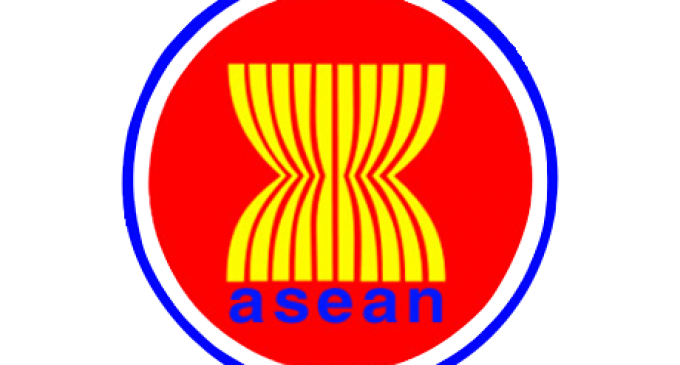 Shillong, Aug 9  The Association of Southeast Asian Nations (Asean) Study Centre, intended to facilitate Asean-India research projects and studies, was inaugurated here on Monday.

Prime Minister Narendra Modi had announced the setting up of the study centre in Shillong, when he addressed the 13th ASEAN-India summit at Kuala Lumpur last November.

The Study Centre, which will function from the Indian Council of Social Science and Research-North Eastern Regional Centre located in the premier North Eastern Hill University campus, was inaugurated by Secretary (East) in the Ministry of External Affairs, Preeti Saran.

Minister of State for External Affairs, Gen V.K.Singh (retd.) was supposed to inaugurate the centre but his trip got cancelled at the last moment.

Diplomats from Asean countries – Vietnam, Thailand, Cambodia, Indonesia, Philippines, Laos, and Singapore, MEA Joint Secretary (Asean) Pooja Kapur, Chief Secretary K.S. Kropha besides former diplomats attended the inauguration.

"The Centre would serve the all the stakeholders in Northeastern India and Asean by facilitating Asean-India research projects, studies, workshops and related activities as by maintaining a documentation centre the which would be repository of information on the North East-Asean engagement," Saran said.

The Asean Study Centre will draw academicians from all universities across the northeastern states to enhance mutual understanding the and develop cross-border exchanges between India and Asean countries.