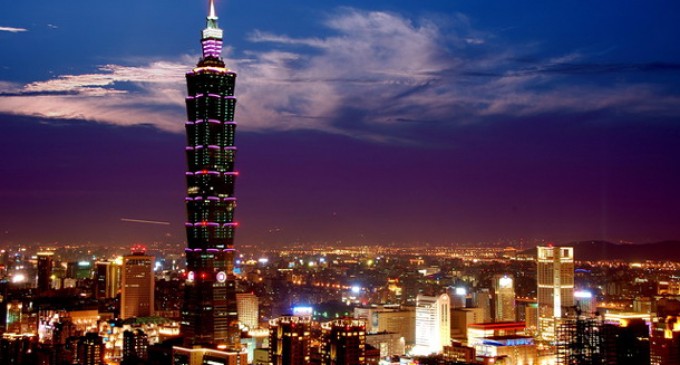 Taipei, Aug 2 (IANS) A total of 2.8 million from China, Hong Kong and Macau visited Taiwan in the first half of 2015, officials said.
The number accounted for 55 percent of the nearly five million visitors to Taiwan from January to June, Xinhua news agency reported citing official data.
Japanese and South Koreans ranked second and third, with about 750,000 and 330,000 visitors respectively.
According to Taiwanese authorities, 70.9 percent of the travellers came to the island for sightseeing, 7.7 percent for business and four percent to visit family.
In 2014, the annual number of visitors to Taiwan exceeded nine million for the first time. Taiwan expects 10 million visitors this year.