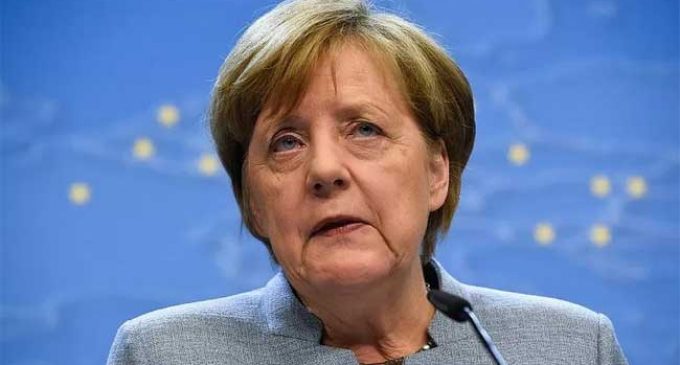 Berlin, Dec 7 German Chancellor Angela Merkel said on Wednesday that Germany does not support US President Donald Trump's recognition of Jerusalem as the capital city of Israel.
"The Federal Government does not support this attitude because the status of Jerusalem is to be negotiated within the framework of a two-state solution," Xinhua news agency quoted spokesperson Steffen Seibert as saying on behalf of Merkel.
Earlier on Wednesday, Trump announced that he formally recognised Jerusalem as Israel's capital, while ordering to immediately begin the process of relocating the US embassy from Tel Aviv to Jerusalem.
During his presidential campaign, Trump pledged to move the US embassy from Tel Aviv to Jerusalem.
Although the US Congress passed the Jerusalem Embassy Act of 1995 which required the relocation of the US embassy in Israel from Tel Aviv to Jerusalem, former US presidents, including George W. Bush, Bill Clinton and Barack Obama, consistently renewed a presidential waiver to delay the relocation out of consideration for national security interests.