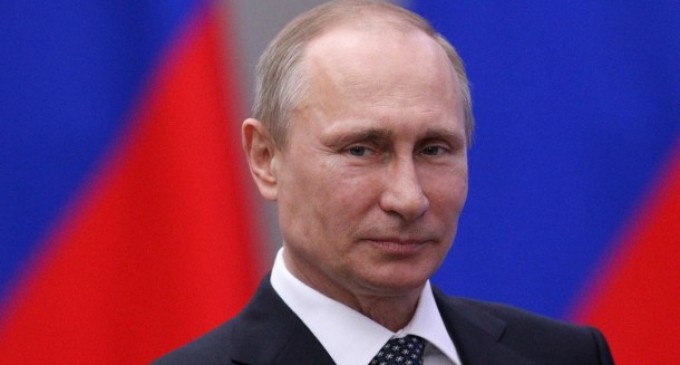 Moscow, May 11 Russian President Vladimir Putin and visiting German Chancellor Angela Merkel reiterated that the crisis of Ukraine should only be solved through political dialogue.
"I am convinced that a reliable, long-term settlement can only be achieved by establishing dialogue between Kiev, (the two self-proclaimed republics of) Donetsk and Lugansk," Xinhua quoted Putin as saying, during a meeting held here on Sunday.
Merkel agreed that Germany would continue to work with Russia for "the restoration of the sovereignty and territorial integrity of Ukraine", and also support the monitoring mission, the Organization for Security and Cooperation in Europe (OSCE).
Putin stressed it was necessary for all parties to stick to the full implementation of the Minsk cease-fire agreement.
He vowed to exert all possible influence on Donetsk and Lugansk to ensure the effective co-operation of the subgroups.
According to him, the success of a peaceful settlement in Ukraine depends mainly on the Kiev government, calling for constitutional reforms and economic restoration in the country.
Merkel, on her part, urged all the sides concerned to do everything possible to improve the humanitarian situation in the country's eastern Donbass regions.
The two leaders also discussed bilateral cooperation and Russia-EU relations.
"I think in a current globalised world there are reasons to work on this so that the Russian-German bilateral relationship fits well into the context," Merkel said.
Lamenting the slump in bilateral trade with Germany, Putin said that there are German companies still investing in Russia's economy and called for the removal of artificial barriers on the path of the development of mutually beneficial trade.
"(The dramatic trade drop) is clearly not in the interests of either Russia or Germany," Putin said.
He also urged efforts to renew the global security system, saying it should be based on non-alignment and impartial criteria under the leadership of the UN.