New Delhi, Aug 15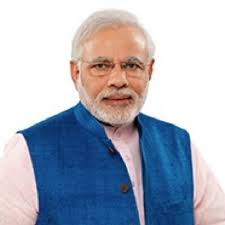 Civil nuclear energy and defence cooperation will come up for discussion during Prime Minister Narendra Modi's Aug 31-Sep 3 visit to Japan, his first bilateral visit to a country outside India's immediate neigbourhood.
Modi will meet his Japanese counterpart Shinzo Abe for the annual summit between the two countries. He will also call on Emperor Akihito.
The external affairs ministry said in a statement that India and Japan have a strategic and global partnership.
"The visit of the prime minister to Japan will further strengthen the bonds of friendship between India and Japan," the statement said.
Sources said India was keen on early conclusion of India-Japan civil nuclear agreement, which will pave the way for supply of nuclear technology of India.
The sources said the two sides are also likely to discuss sale of Japan's US-2 amphibious aircraft to India.
Modi and Abe share personal warmth. Abe had greeted Modi on his victory in Lok Sabha election and his wishes were warmly reciprocated by Modi.
Japan and India share relationship that spans a range of areas, including infrastructure and defence.
Modi had planned to visit Japan in July but the visit was deferred. He had written to Abe expressing his regret over having to put off his visit due to parliament's budget session.
Japan's Ministry of Foreign Affairs, in a statement, said the visit would strengthen the relationship between the two countries.