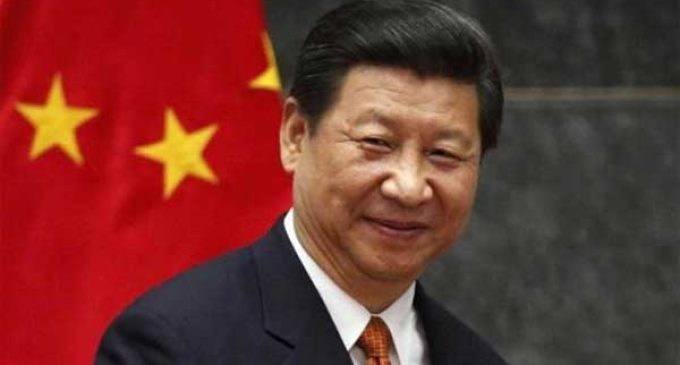 Beijing, March 17 (IANS) China's legislative body, the National People's Congress (NPC), on Saturday unanimously approved extending Xi Jinping's term to a second mandate after a plenary session vote at the Great Hall of the People here.
The vote means Xi will remain in power as the country's president until 2023, having taken office in 2013, reports Efe news.
Xi, 64, who thanks to a constitutional reform approved earlier this week by the NPC will be eligible to rule beyond 2023, was re-appointed with 2,970 votes in favour, with none against and no abstentions.
He was also re-elected as the president of the Central Military Commission, meaning he will retain the three most powerful positions in the country, namely those of president, head of the armed forces and general secretary of the Communist Party.
China's parliament also voted in Xi's former anti-corruption chief, Wang Qishan, to the role of vice president.
Saturday's plenary session also saw the approval of a wide ranging series of reforms of the country's government, which will feature restructuring and changes to 11 ministries.
These include the establishment of a ministry responsible for the affairs of People's Liberation Army veterans, as well as the creation of a natural disaster management and emergency response agency.