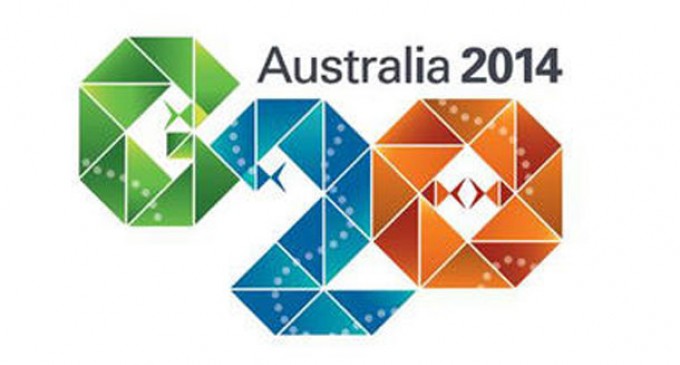 Brisbane, Nov 15 World Bank President Jim Yong Kim Saturday welcomed the call to action on Ebola by leaders of the Group of 20 (G20), the world's largest developed countries and emerging economies.
"This is an important commitment to combat Ebola and address the terrible human and economic impact of the outbreak in Guinea, Liberia and Sierra Leone," the president said on the sidelines of the G20 summit here.
G20 leaders issued a statement Saturday pledging to fight the Ebola pandemic, which has evolved from a health issue to an economic one.
"G20 members are committed to do what is necessary to ensure the international effort can extinguish the outbreak and address its medium-term economic and humanitarian costs," the statement said.
The statement came after the latest Ebola epidemic has killed more than 5,000 people mainly in the Western African region, and has since spread to the US and Europe.
"The G20 leaders' statement is a clear signal to the global community that we must now unite and in partnership muster all available resources to fight Ebola at its source to save lives and prevent its spread," the World Bank president said in a statement.
"We also welcome the G20 leaders' call for the World Bank group to explore new flexible mechanisms to deal with the economic impact of future comparable crises," Xinhua quoted the statement as saying, adding the bank was exploring a global pandemic facility that could use insurance and other market mechanisms to make resources immediately available and more broadly share costs and risks.
In their statement, the world leaders urged the World Bank and International Monetary Fund to continue their strong support for the affected countries, and welcomed the IMF's initiative to make available a further $300 million to stem the Ebola outbreak and ease pressures on Guinea, Liberia and Sierra Leone, through a combination of concessional loans, debt relief and grants.