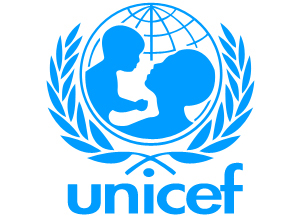 Accra, May 5  UNICEF and its partners including the Birth and Death Registry (BDR) of Ghana and Milicom Ghana Limited, mobile telecom company on Wednesday officially launched a new automated birth registration system.
The partnership involves support for equipment, supplies and technical support that will enable the BDR to transform from the current manual registration system to a modern, automated system, Xinhua reported.
This new system has the potential of revolutionising the registration of new born babies making it quick and easy for parents to obtain a birth certificate with correct information, according to a release issued by the UNICEF in Accra.
For the government, the new system offers a more robust and cost effective system as it transfers the information about the birth automatically from the site of registration to a central database in the capital.
In Ghana, more than four in 10 children are not registered at birth.
And even when children are registered, many are still lacking a birth certificate while about 15 percent of the registered children below age five do not have a birth certificate.
Children who are not registered at birth or without identification documents are at risk of being excluded from accessing education, health care and other basic services.