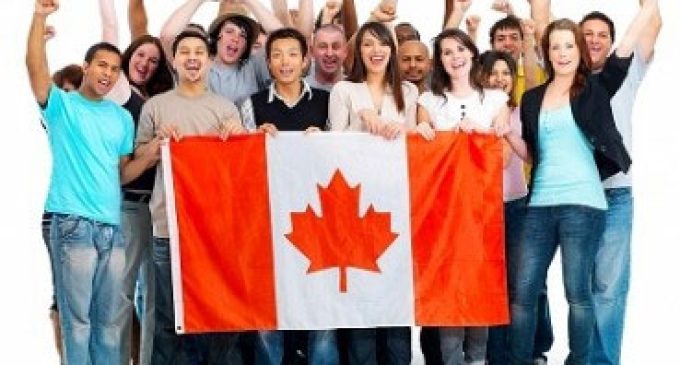 New Delhi, Aug 18 With a large number of Indian students going abroad for studies, most notably to the US, a delegation of Canada's top seven universities will tour India over the next 10 days from Monday to woo outbound students.
A delegation from the Canadian universities will hold information sessions on Canada as a destination for higher education in Mumbai, Bangalore, Hyderabad, Delhi and Dehradun Aug 18-28.
A statement from the Canadian high commission Monday said the delegation was led by Elisa Tortola of York University in Toronto and Marc Bavin of the University of British Columbia in Vancouver.
Tortola said Indian students were sought for their academic strength and their rich contribution to student life on Canadian university campuses.
"India is a key undergraduate student market for Canadian universities," Tortola said. Tortola also said increasing numbers of Indian students were making Canada their first choice for study.
The statement said the tour was of a special interest to Class XI and Class XII students, who exhibit strong academic standing, their school guidance counsellors and to their parents.
Though the number of Indian students in Canada is sizeably less than that in the US at over 28,000, it still accounts for the second largest source of foreign students in Canada.
India and China are considered the biggest international "student markets".