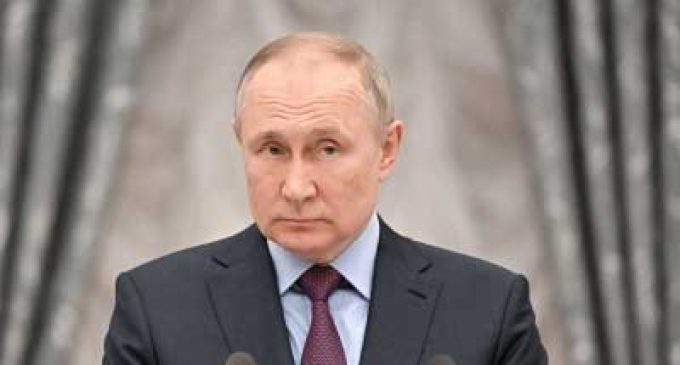 New Delhi, March 12 (IANS) Russian President Vladimir Putin is likely to attend the G20 summit in September in Delhi, reports citing officials said.
As per reports, the Kremlin is working to clear Putin's schedule to make it possible for the Russian President to participate after he had to skip the last two summits.
Reports said that even as the Kremlin is currently considering this, no decision has been taken in this regard.
No official confirmation has been issued in this regard, even though India has formally invited Putin and the Kremlin has accepted it.
The report also said that the Kremlin is preparing for an annual economic forum in Vladivostok, which was scheduled for the eve of the September 9-10 summit.
But it was shifted to a week later to give Putin greater flexibility and open the possibility that senior officials from India and China might attend the forum, the report said, citing sources.
While India has invited Putin to the G20 Summit, the Kremlin has officially accepted the invite.
However, last year, due to pressure from the US and its allies regarding the conflict, Putin withdrew his invitation to the conference in Indonesia and sent Sergei Lavrov in his place.
Reports said that the Kremlin has, however, felt a little less alone in the group since November.
Earlier in March in Delhi at the G20 foreign ministers conference, Russia and China rejected language on the conflict that had been agreed upon at the leaders' summit in Indonesia less than six months prior.