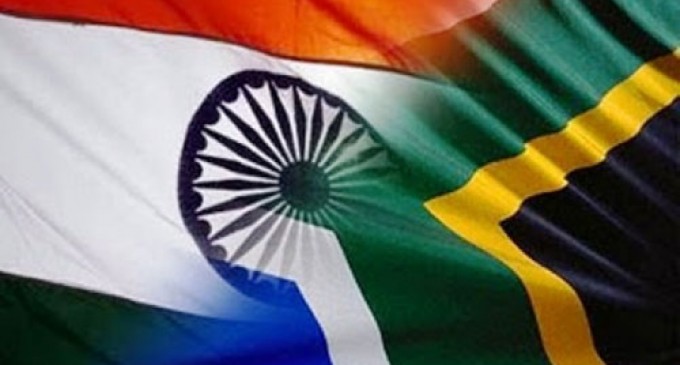 New Delhi, Aug 11  The Union Cabinet on Wednesday approved a Memorandum of Understanding (MoU) signed between India and South Africa in the field of tourism.

The approval was given at a cabinet meeting chaired by Prime Minister Narendra Modi. 

The MoU between the two countries was signed on July 8 this year, a government release said.

"The MoU between the two countries would help in expanding bilateral cooperation in the tourism sector and also exchange the information and data related to tourism," it added.

The MoU seeks to encourage cooperation between tourism stakeholders, including hotels and tour operators. It also aims to establish exchange programmes for cooperation in human resource development. 

The statement said that South Africa is an emerging tourism source market for India. In 2015, 51,922 tourists from South Africa arrived in India. 

India has also extended the electronic tourist visa (eTV) facility for the South African nationals which elicited good response from travel trade of both.