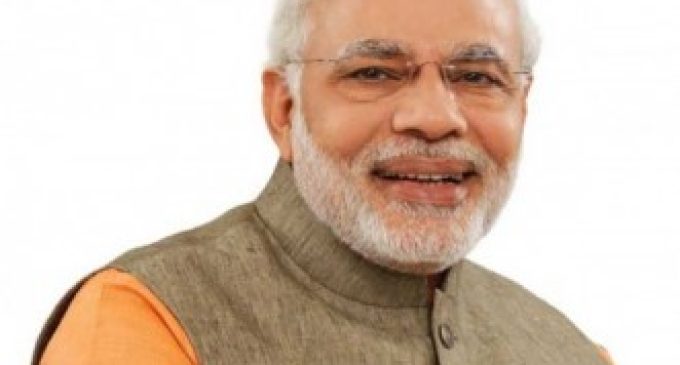 New Delhi, Aug 15 Delivering his Independence Day speech, Prime Minister Narendra Modi reached out to global investors Friday, asking them to come and manufacture goods in India, while calling for zero-defect products with with zero-effect on environment.
"I tell the world, 'Make in India'," Modi said in his maiden address from the Red Fort. "Sell anywhere but manufacture here. We have the skill and talent for it."
The prime minister said Indian enterprise must come together to think of ways by which the country does not have to import goods, but export to the world.
In this regard, he laid emphasis on IT and related industry, and said the country must come to be regarded as "Digital India" and benefit from the manufacture of electronics instead of imports.
He said information technology joins Indians today like the railways had been in the past. "Digital India will also enable us to compete with the world," he said.
"Our dreams should be that all over the world we can say 'Made in India'," he added.
At the same time, he said manufacturing industry must also be responsible.
"Let us think about zero defect — our products are not defective and our products have zero effect on the environment."