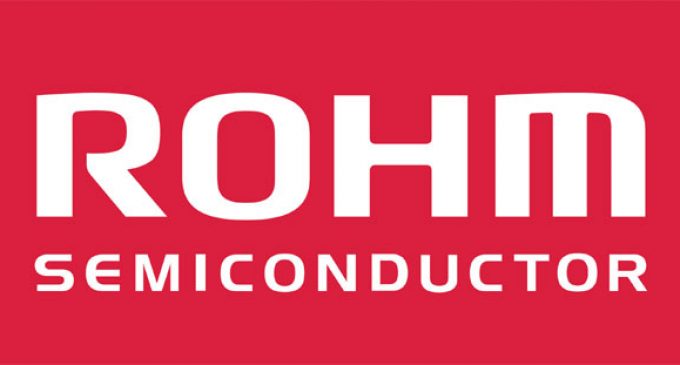 New Delhi, Nov 14 (IANS) Japanese semiconductor manufacturer ROHM on Tuesday announced its plans to foray into India's electric vehicle (EV) and hybrid-electric-vehicles market, with a special focus on the two-wheeler segment.
The company announced the availability of new Nano Pulse Control Technology-based integrated circuit for the Indian market — a 2MHz switching regulator with built-in MOSFET (metal-oxide-semiconductor field-effect transistor) — required for 48V automotive systems, such as mild hybrid vehicles.
"Electrification of two-wheelers is happening rapidly and this will grow. We are seeing a lot of traction and that is why we are releasing this product at this point of time," said Britto Edward, Head, Design Centre, India, of ROHM.
"We are working with some tier one companies mostly in the two-wheeler segment because we are seeing a lot of traction in that segment," he added.
The company is a supplier of auto-electronic components providing energy efficient power solutions for hybrid electric vehicles.
"We are expecting, especially in the automotive segment, a CAGR (compounded annual growth rate) of 33 per cent in the next five years… Actually I'm expecting much more because of the EV and hybrid EV market that we'll be coming in now," said Daisuke Nakamura, Managing Director, ROHM Semiconductor India (RSI).
RSI was established in 2011 as a sales subsidiary of ROHM in India. It currently has bases in Bengaluru, Chennai, Pune and New Delhi.
In 2014, a design centre was opened in Bengaluru to provide local development support and propose reference designs.
Source : Sarkaritel.com