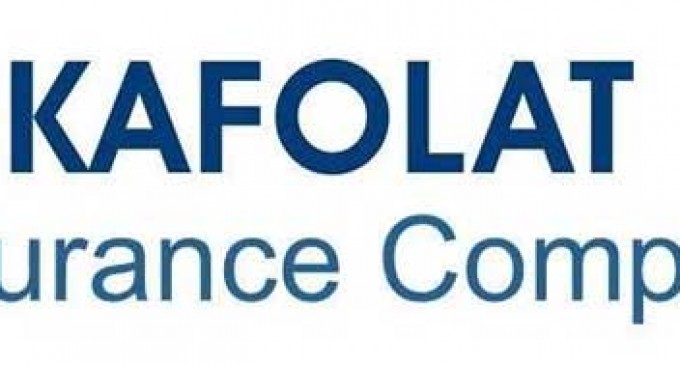 Formed in 1997 KAFOLAT Insurance Company JSC is one of the largest insurers in Uzbekistan, with more than 600 shareholders of legal entities and individuals.
Since formation KAFOLAT has quickly developed to become a universal insurer and one of the market leaders for the collection of insurance premiums in the country. The company now provides services including property, personal lines and small business insurance across many areas.
Investment:
According to the Resolution of the Government, as of 28th April, 2015 KAFOLAT Insurance Company enters the list of joint-stock companies, shares which are owned by the Government and subject to sale to strategic foreign investors up to a value of 15.5%.
In this regard, we invite potential foreign investors in the insurance and reinsurance markets to participate in the company's capital. Joint stock companies in which the share of foreign investors is 15% and more of the share capital are exempted from payment of tax.
Acquisition of shares of one of the leading insurance companies in Uzbekistan will provide the investor with participation in the management of the company and yield profitable return on investments in one of the world's fastest growing insurance markets.
Why Uzbekistan:
Uzbekistan is the most populated country in central Asia with 30.9 million inhabitants. In fact, its population is young, with an average age of 24.7 years. According to the World Economic Forum, Uzbekistan is among the five countries with the fastest growing economy in the world as of the end of 2014-2015. This country is a regional power in progress and foreign investors are given favourable taxation policies to modernize the main sectors of the economy.
Moreover, Uzbekistan is currently among the top ten countries in the world, which achieved the best results in improving the business environment in recent years. Fast growth of banking, insurance, leasing, consulting and other kinds of market services contributes to the development of the private sector and small businesses in the country. It should be noted that over the past 5 years the rate of growth of the insurance market was not lower than 130% (the growth of Insurance Company KAFOLAT JSC was 135%).
For more information please go to /en/ or contact us for a breakdown of the financials: reinsurance@kafolat.uz or info@kafolat.uz. Web-site: http://www.kafolat.uz/en 
Company's presentation (in pdf-format) is also available to download: http://www.kafolat.uz/img/struct/175/_1449/kafolat_insurance_en_05_09_2016.pdf