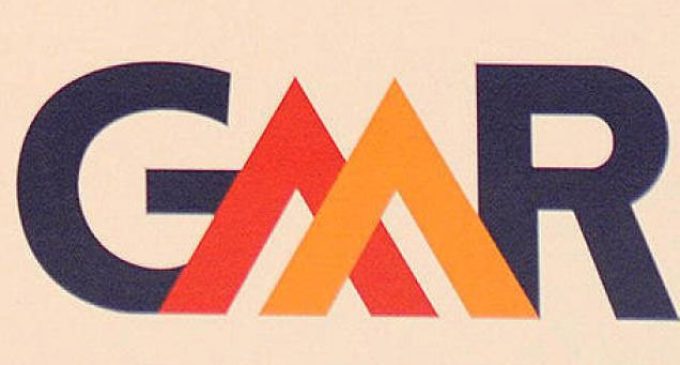 Cebu (Philippines), Sep 7 Cebu City in central Philippines is eagerly waiting for Indian infrastructure major GMR to upgrade and renovate its existing airport and build a brand new one to accommodate the ever increasing tourist inflow, a top Philippines official said here.
The $320 million project will ramp up the capacity from 4.5 million passengers annually to 12.5 million.
"We are happy that GMR has got the airport work, and we are eagerly waiting for the airport to be ready," Cebu Vice Governor Agnes Magpale told a group of visiting Indian journalists here.
Cebu airport, called the Mactan Cebu International Airport (MCIA), the second busiest in the Philippines, is set to become brighter, get more seating capacity, more aerobridges and other passenger amenities once the upgrade is over, GMR-Megawide Chief Executive Advisor Andrew A. Harrison promised.
Bangalore-based GMR Infrastructure owns 40 percent in the consortium, with Megawide Construction Corporation of the Philippines as a major partner.
"Our upgrade of Cebu airport and the brand new airport building is being undertaken keeping in mind that Cebu's is a tourism-driven economy. So, we will include hotels, casinos, offices, spas, shopping areas in our plan for the new airport," Harrison told the Indian journalists who were given a dekko of the existing airport and how it is proposed to be upgraded.
GMR, which has to its credit Delhi International Airport and Hyderabad International Airport as well as construction of Istanbul's Sabiha Gokcen International Airport, which it exited later, was the highest bidder for the Cebu project, said the official.
It will take up upgrade of Cebu airport on Nov 1 and ready it in six months. "We will have new seats, signages, tourism arrival counters, new washrooms," said Harrison.
The consortium will then take up the new airport building project in February 2015, which will take around 36 months, said Harrison.
The Philippines air force, which has an airbase in Mactan, would be shifting elsewhere to create space for the new international airport.
The joint venture has 256 employees at present. As part of the contact programme, a group of 11 Filipino employees of the JV have been sent to India for training and to learn more about India, said Harrison.
The GMR-Megawide consortium signed the concession agreement with the Philippines government to operate the airport for a period of 25 years. It emerged as the highest bidder after offering a bid premium of 14.4 billion Philippine Pesos ($320 million).
The airport would be built in a manner to withstand typhoons, as Philippines is prone to tropical storms, said Harrison.
Typhoon Haiyan or Yolanda that slammed the central Philippines last November caused immense damage and led to around 6,000 deaths. The roof of the new airport would be designed to mimic sea waves and would filter in natural light.
The consortium would charge airport fees to earn revenue and also earn through the malls, hotels and spas they propose to build around the new airport, said Harrison.