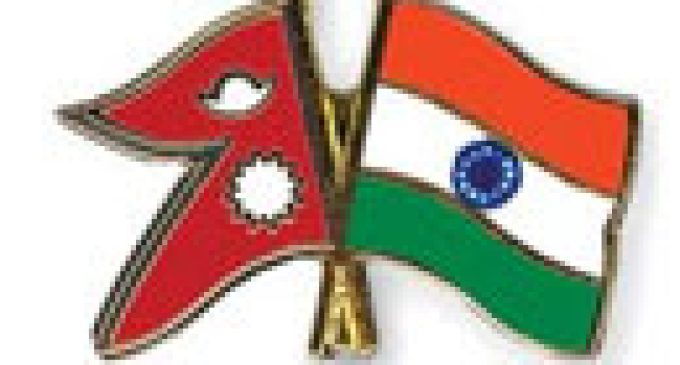 New Delhi, Dec 11 (IANS) The Union Road Transport and Highways Ministry on Monday said the Mechi River Bridge, part of India-Nepal connectivity projects, is on track.
"Mechi River Bridge project to be implemented at the Indo-Nepal border is on track. LOI is likely to be issued to the contractor shortly," said the Ministry in a statement after reviewing the project.
"Piprakothi-Raxaul Road (NH57A) – NHAI has received bids for restoration of this highway. Award of contract for repair is likely to be done by the end of this month."
It also said that for the Mirganj Bridge (NH 57A), the National Highway Authority of India (NHAI) has done a survey and a proposal for temporary bridge strengthening will be formulated in January 2018.
India is mentoring construction of over 600 km of postal roads in the Terai region bordering India. A postal road is designated for the transportation of postal mail.
According to an MoU inked between India and Nepal, the decision was taken after a similar attempt by the Nepal government failed to take off due to the negligence of the contractors in 2010.