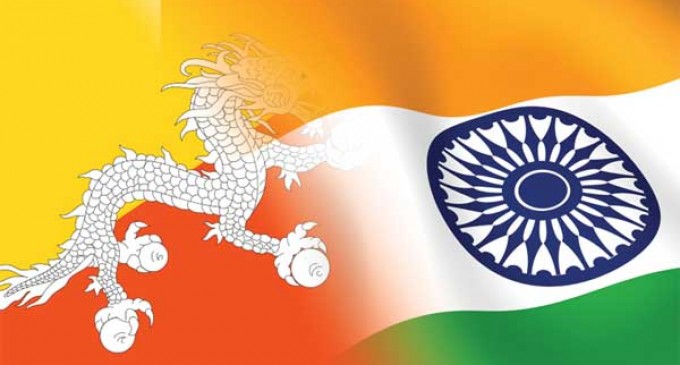 New Delhi, July 7  India and Bhutan have agreed to renew their bilateral 10-year agreement on trade, commerce and transit, which is expiring this month, following two days of talks here that concluded on Wednesday.
Till the new agreement is signed after obtaining the necessary internal approvals, both sides decided to extend the existing one by a year, India's Commerce Ministry said in a release here.
"Both sides agreed that, in the interim, to prevent disruption of trade, the existing agreement may be extended for a period of one year or till the date of coming into force of the new agreement, whichever is earlier," the statement said.
During the last financial year, India exported goods worth over $440 million to Bhutan and imports were valued around $280 million.