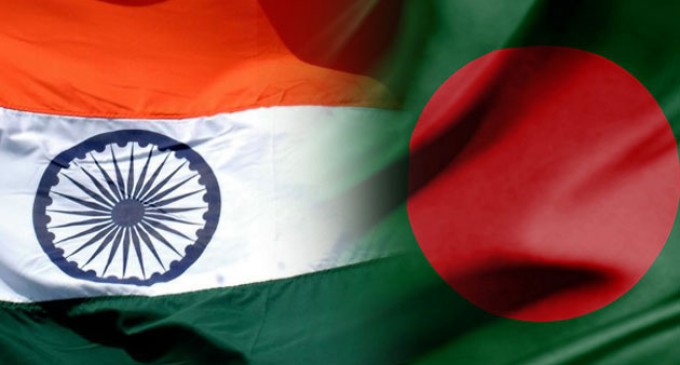 Kolkata, July 15  In a bid to resolve the Ganga water sharing issues between Bangladesh and India, the two governments should form an experts group to look at all the technical issues, a top Bangladeshi official said on Thursday.
"The Government of Bangladesh have prepared a feasibility study at a barrage on the river and conveyed the study findings to Indian government. They have been examining it. It has to be technically acceptable to both the countries.
"We have been talking about it but have not yet formalised anything," said Mashiur Rahman, Senior Adviser on Economic Affairs to the Bangladesh Prime Minister.
Addressing a BBIN (Bangladesh, Bhutan, India, Nepal) Business Forum organised by Indian Chamber of Commerce here, he said: "My suggestion was that two governments should take a formal position to form an expert group to look at technical issues. If they feel technical issues are acceptable, two governments should go ahead. Otherwise the Ganga water sharing issues remain unresolved."
Rahman said if Ganga water does not flow to downstream, Bangladesh does not have any solution to address its water inadequacy problem.
The Ganges water treaty, signed by both countries in 1996, has a clause saying that progressively two countries will take up issues of other rivers and also take steps for augmentation of water flow in the Ganga, he said.