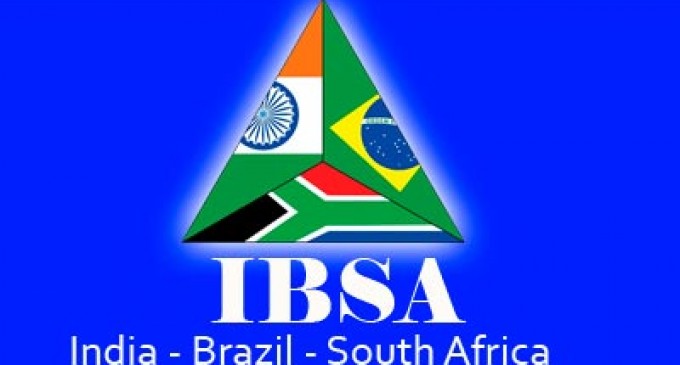 New Delhi, Nov 18 (IANS) The union cabinet on Wednesday approved the signing of a tripartite agreement between India, Brazil and South Africa (IBSA) on IBSA Fund for alleviation of poverty and hunger, an official said.
The decision would help strengthen IBSA Fund, a "unique vehicle in the context of South-South cooperation", an official statement here said.
The IBSA countries contribute $1 million each annually to the fund, which till January 2015 had accumulated to $28.2 million.
The fund's commitment for implemented/approved projects was pegged at $26.2 million at present.
"As much as $2.09 million was available for programming. India on its part has contributed $9.1 million to the fund so far," the statement said.
The IBSA Fund undertakes developmental projects in third world countries