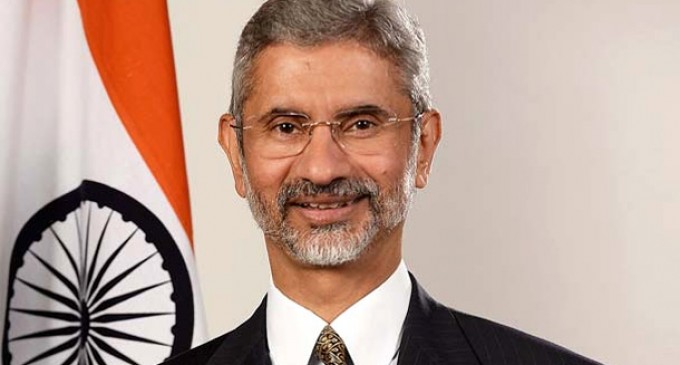 New Delhi, April 8 Foreign Secretary S. Jaishankar on Wednesday appreciated Pakistan for evacuating 11 Indians from Yemen, and called it a "generous gesture".
"It is a very positive, good and generous gesture," Jaishankar said.
"Pakistan took great trouble and we need to appreciate that," he said.
"In adversity, the best side of every one comes forward. Every one has been coming forward to help people. Difficult situations do call for countries to help each other," he said.
A Pakistan navy ship rescued 11 Indians and brought them from Yemen to Karachi along with 171 Pakistanis. The Indian nationals were then flown to their home country on Wednesday.
The foreign secretary said India also evacuated 409 nationals of 32 countries, including Pakistan, Bangladesh, Nepal and Sri Lanka.