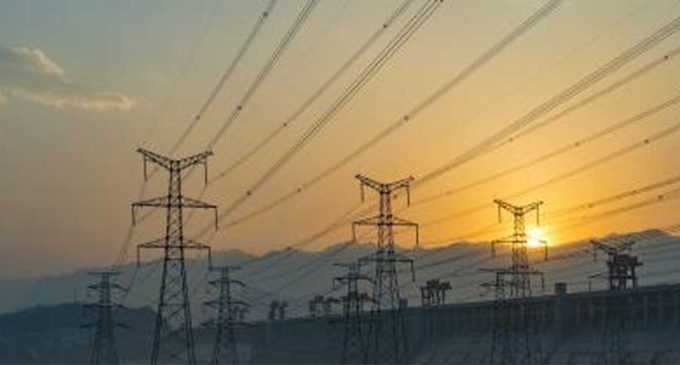 Helsinki, Sep 8 (IANS) The Finnish government is aiming to double its domestic electricity production to boost clean energy growth, the country's Climate and Environment Minister Kai Mykkanen said.
"It is most important to ensure a reliable supply in the energy market, as the share of fluctuating renewable energy is growing. We will promote investments in solar and wind power," Mykkanen said on Thursday.
Several projects are scheduled to launch this autumn, to boost the energy transition, reports Xinhua news agency.
"We are seeking a competitive advantage by strengthening RDI funding, streamlining permit procedures, and developing the energy transmission infrastructure," said Mykkanen.
The Minister also noted that Finland has the opportunity to become "one of the major players" in clean energy.
The wind energy sector in Finland is experiencing rapid growth, with many onshore wind farms now in operation.
By the end of June 2023, there were 1,468 wind turbines in Finland, with a total nominal power output of more than 6,000 megawatts.
By the end of the year, this capacity is expected to rise to about 7,200 megawatts.
Furthermore, Finland has set ambitious targets for offshore wind power capacity to be achieved by 2035.
Mykkanen pledged that offshore wind power would be the leading Finnish source of energy within 20 years.
Finland will quickly create a legal framework for energy production in the country's economic zone beyond territorial waters.
"When legislation about the economic zone was passed long ago, no one could envisage its usage for energy production," Mykkanen said.
At the moment, there is only one operational offshore electricity pilot plant, but when the four projects currently in Finnish territorial waters begin production, their joint output will be 4,000 megawatts.
This is double the capacity of the Olkiluoto3 nuclear plant that was recently launched, Mykkanen explained.
Finland also aims to expand its nuclear power capacity.
The country currently has five nuclear power reactors in two major plants.
"We need more basic power production with a reliable supply for the needs of our increasingly electrified society and industry," Mykkanen said.