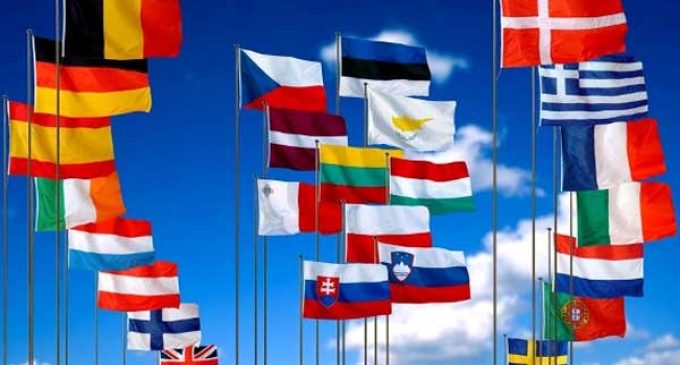 Brussels, June 30  The political group leaders of the European Parliament (EP) on Monday called Greece and the creditors to return to the negotiating table before the end of Tuesday.
As the Greek debt talks deadlocked again, EP President Martin Schulz and political group leaders gathered in Brussels to discuss the latest situation on Greece with European Commission President Jean-Claude Juncker, Xinhua reported.
The extraordinary meeting adopted a position on the immediate next step that should be taken, according to the EP.
"It called for all parties to the talks on Greece to return to the negotiating table before the end of Tuesday to discuss how to avoid negative developments for Greece and possible ways of prolonging the program as an interim measure, to allow the referendum process to be completed," EP said in a statement after the meeting.
The step was seen as a positive sign from the European Union to resume the Greek talks.
After the collapse of five-month reform-for-cash negotiations with international lenders, the Greek government called on voters to accept or reject the draft deal tabled by lenders on June 25.
The move triggered a series of reactions starting with the Eurogroup rejecting Greece's request for a loan extension to hold a referendum.
With less than 30 hours left to the June 30 deadline when the Greek bailout program expires and Athens needs to repay a 1.5-billion-euro (about $1.68 billion) loan installment to the International Monetary Fund, uncertainty about whether a reforms-for-cash agreement would be finalised on time prevailed.