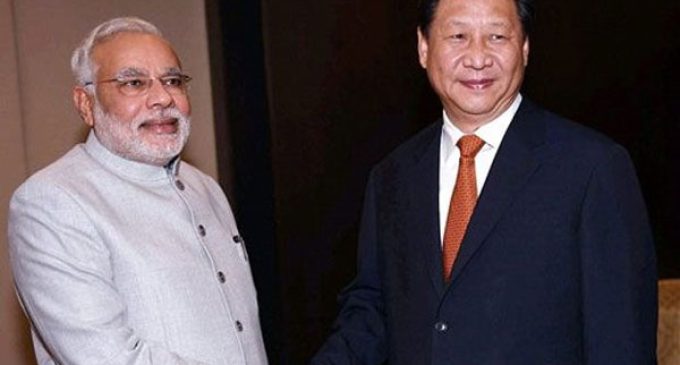 Ahmedabad, Sep 12 Chinese security personnel along with the Special Protection Group and other security agencies have virtually taken over this key Gujarat city where both Prime Minister Narendra Modi and the Chinese President Xi Jinping are due to spend a day coming Wednesday.
Informed sources told IANS that a posse of Chinese and Indian security personnel, including the prime minister's elite SPG, have been camping in the city for some days now to ensure an uneventful visit of the two dignitaries.
"Security has especially been beefed up at the Sabarmati riverfront. The prime minister and the Chinese president will spend around 95 minutes at the hotel where they are due to stay — in Vastrapur," a top official told IANS on condition of anonymity.
Over the lake by the same name, Vastrapur is an upscale area in Ahmedabad which is also home to the prestigious Indian Institute of Management. The entire area is being given a major facelift.
This will be Modi's first visit to his home state after his inauguration as prime minister in May.