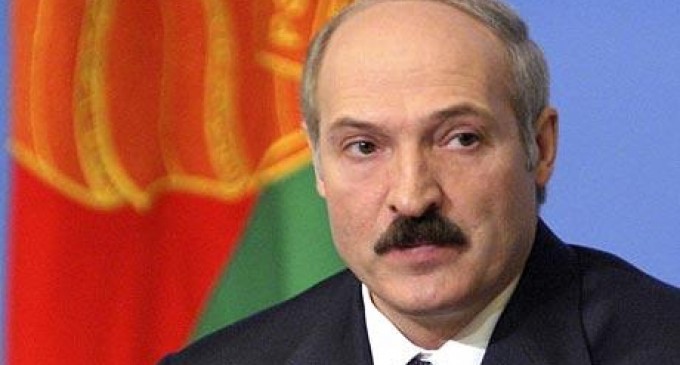 Minsk, Sep 8 (IANS) Belarusian President Alexander Lukashenko said that Belarus is interested in developing all-round cooperation with India.
Lukashenko made the remarks while meeting with Indian Minister of State for Commerce and Industry Nirmala Sitharaman in Minsk, the national capital of Belarus.
"Trade and economic ties are the basis of the relations between Belarus and India, and the vigorous cooperation between key ministries of Belarus and India will have an impact on all-round bilateral relations," Xinhua quoted Lukashenko as saying.
Both sides also exchanged ideas over promoting cooperation in sectors such as manufacturing, mechanical engineering, pharmaceutics, potash mining, IT and education.
According to Lukahenko, Belarus was considering the possibility of setting up a large industrial center in India for production, sale and maintenance of equipment. Lukahenko also encouraged Indian pharmaceutical companies to enhance their presence in Belarusian market.
Nirmala Sitharaman, the visiting Indian official, said Indian companies are ready to buy potash fertilisers and invest more in the Belarusian potash industry, while saying India is also interested in sending Indian students to study in Belarusian universities.
The two-way trade between Belarus and India totaled more than $400 million last year and exceeded $300 million in the first six months of this year.