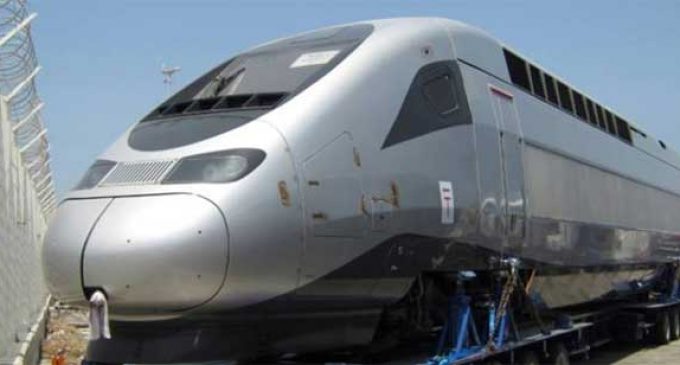 Rabat, Dec 28 (IANS) Morocco has successfully tested Africa's fastest high-speed rail, state-owned railway operator ONCF announced on Thursday.
The latest tests were staged successfully at a speed of 320 km per hour earlier this week, ONCF was cited by Xinhua news agency as saying.
The railway operator deemed the test as a "historical moment for the country".
In October, Morocco tested the rail line at a speed of 275 km per hour in the presence of French Foreign Affairs Minister Jean-Yves Le Drian.
Since the beginning of the year, the French-made double-decker TGVs have been tested ahead of the launch of a flagship new line linking the Mediterranean city of Tangier with Morocco's financial capital Casablanca in the summer.
The next test is expected in February on the whole line. The over 2 billion-dollar project has been in development for a decade, financed by numerous partners, including France, Saudi Arabia, Kuwait and the United Arab Emirates.