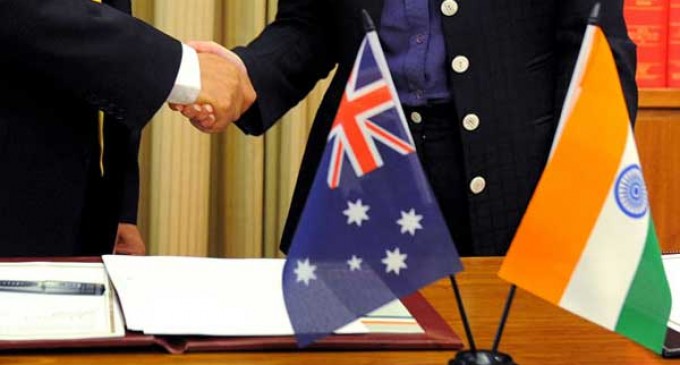 New Delhi, Jan 23  Young leaders from India and Australia came together on Monday for a dialogue focussed on "digital disruption".
The seventh edition of the "Australia India Youth Dialogue" here saw the participation of 30 young men and women from all walks of life.
The sub-themes of the dialogue include the future of democracy, governing and youth civic engagement in a digital age, the future of information, Blockchain and cyber security in a digital age and the future of work, the impact of exponential technologies and the advent of the sharing economy on labour markets.
"This programme provides a platform for this rich exchange by hosting young leaders from the two countries," AIYD Chairperson Karan Anand said.
"With AIYD, our goal is to support and accelerate the strategic partnership between Australia and India."
A part of the programme will be held in Mumbai from Tuesday to Wednesday.